← guest post: Adrian Loves Owls
a mini getaway: Oregon →
guest post: Miki's Scrapbook
August 8, 2012
Hello, everybody! Hope you've all started the week with a huge smile ;D. It is a pleasure to be guest blogging here at Lala Faux Bois! :D My name is Miki and I run a little blog called
Miki's Scrapbook
. For this guest post I thought it'd be fun to bring one of my regular features called "A compendium of
somethings
" where I list some of my favorite internet finds under a common topic. Since Lisa is on vacation in Oregon, the topic I chose is traveling. I tried to pick items that fit her style and hope she likes ;). So, without further ado, here you have A compendium of
somethings
for the traveler; enjoy! ;)
Something for the ride:
When driving long distances, it's a number 1 priority to bring loads of music to make the ride more enjoyable. This adorable
Roberts radio
combines technology with a nostalgic 50s style.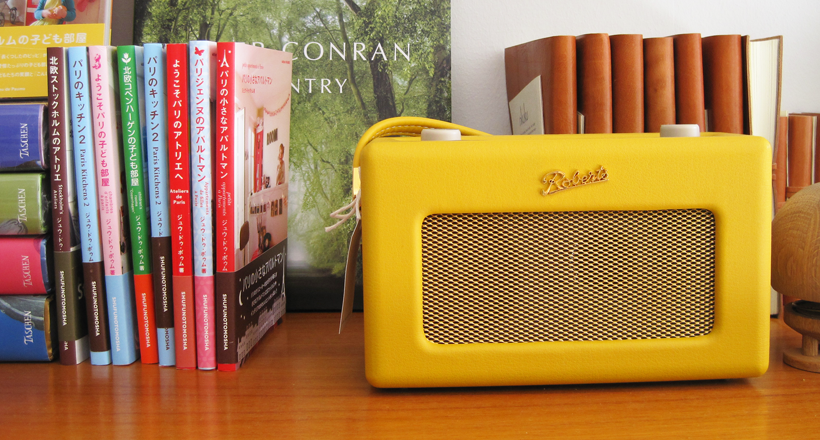 Something to have a dip in:

2 adorable and stylish bathing suits; the first one is from Rachel Comey and the second one, from Anthropologie.
Something to carry your stuff: Beautiful Loewe suitcases and camera luggage tags.
Something practical:

Have you heard of In a pickle before? This company sells emergency kits in small fashionable purses. They cost about $25 and you can even customize their content.
Something not to get lost:

You can get these waterproof crumpled city maps here.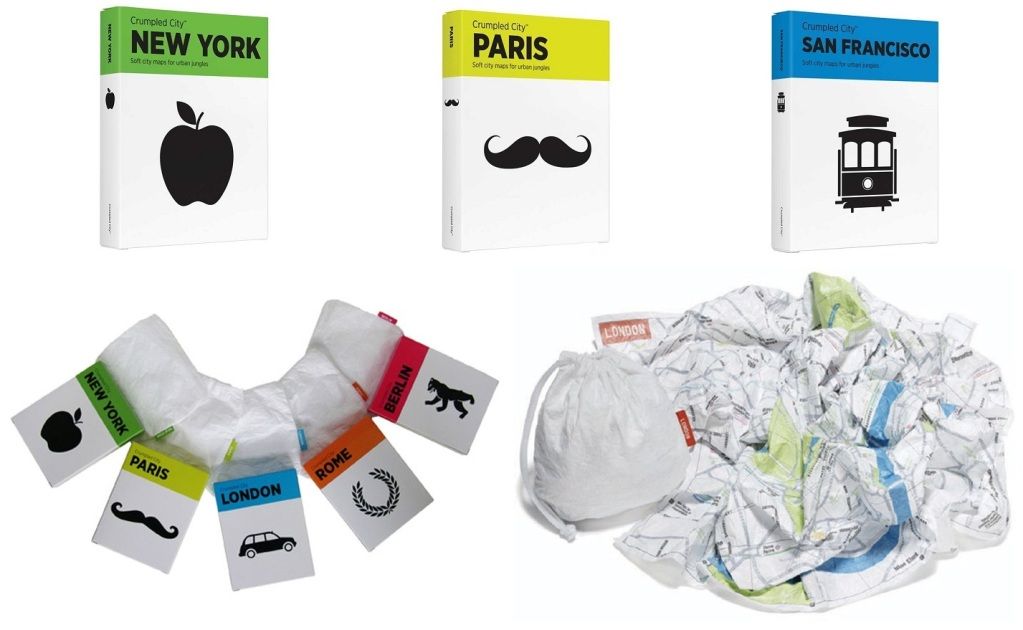 Something for the careful:

You can't be too careful when it comes to sharing a confined placed with a bunch of strangers for hours and hours, right? Airborne gives you the necessary immune support to bear your flight. I wish I had known it existed when I moved from Argentina to California!
Hope you enjoy this little post :).
Have an awesome day!
Miki.

---
Thank you so much Miki, you always find the best stuff for your Compendium of Somethings! I think I need all of these for future travels :) Make sure you stop by Miki's blog to say hello!
This entry was posted in
day to day
and tagged
guest post
,
Miki's Scrapbook
,
traveling
.
← guest post: Adrian Loves Owls
a mini getaway: Oregon →